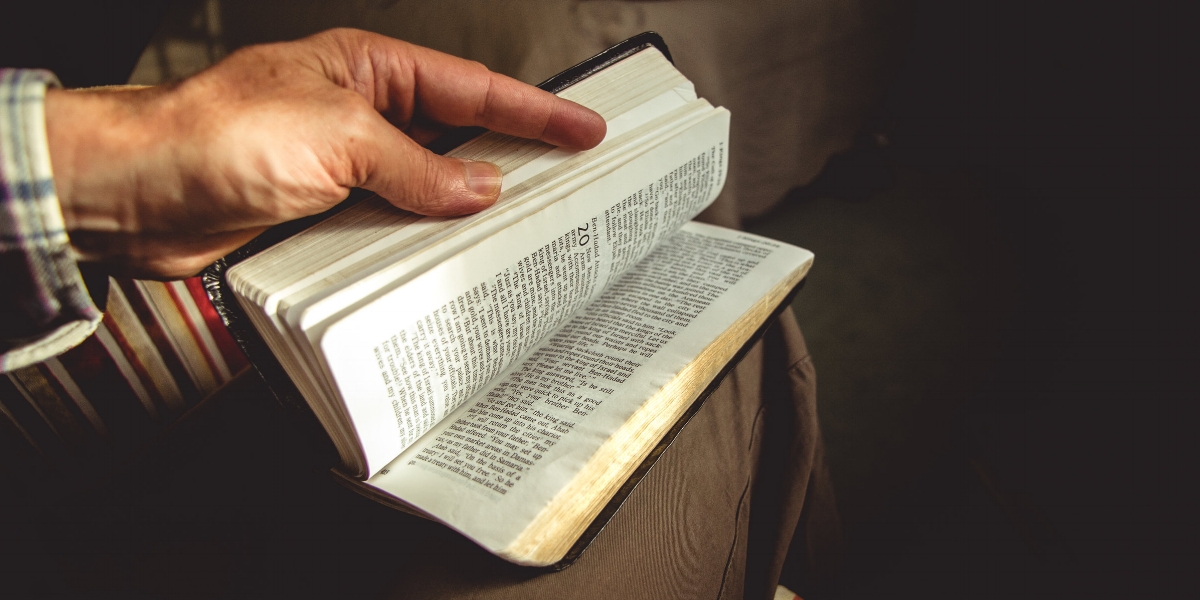 The Vision, Mission, and Core Beliefs of Concord Community Church
Four words summarize the overall mission and vision of our church: Knowing, Loving, Serving, and Reaching. Every ministry, every activity, and everything we do strives to meet these objectives.
Knowing
Our teaching and preaching are grounded in Scripture, designed to equip Christ's followers with the type of knowledge that brings heart change and cultural transformation.
Loving
We believe that because of the greatest display of love—God sacrificing his son to redeem sinners—we (as redeemed sinners) are forever indebted to love God and to love others. We are to devote ourselves as living sacrifices for the service of love in Christ.
Serving
The Church is a dynamic and organic entity; Concord Community is one part of the larger body of Christ. We celebrate the various gifts among our members and acknowledge that each exists in service to one another and for the glory of God.
Reaching
Christians are commanded to tell the good news of Jesus Christ. Created for outreach, we are committed to taking the gospel outside the walls of Concord Community. We desire to see the nations evangelized so that more people claim Christ as Lord and Savior.
Core Beliefs
There is one God who we know as the Father, Son, and Holy Spirit.
The Bible is fully given by God in order to lead us to faith and Christian living.
That we are born with a sinful nature.
That Jesus died for all mankind.
Through God's grace we can be both saved and sanctified.
The Holy Spirit in us is the evidence of God's work.
The Lord will return to us and there will be a final judgment.